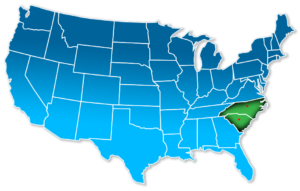 Service
Service is a key component for the successful operation of your car wash. Carolina Pride has strategic relationships with distributors in your area to authorize them to service Carolina Pride equipment.  From equipment installation to monthly maintenance, your nearby local distributor of Carolina Pride car wash equipment will have the solution you need to maintain your equipment and maximize your Return On Investment.
Find A Technician Near You
Outside of NC or SC – Find a Technician Here
Have your equipment make, model, and serial number available.
Our distributors strive for a quick response time.
Quick response times mean less down time, which means more revenue, and profit for our customers.
Carolina Pride provides training updates on their equipment, for authorized technicians
Expedited shipping on most parts is available from Carolina Pride.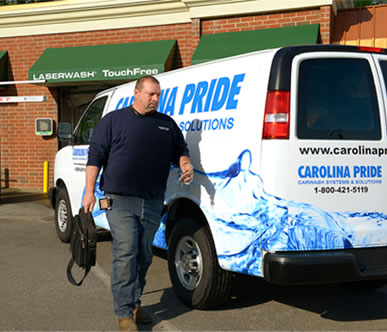 Maintenance Agreements
Ask your distributor about a preventive maintenance agreement to reduce or eliminate major repairs.
A PMA will help decrease emergency requests and minimize down time
With regular maintenance your industrial grade equipment from Carolina Pride will provide years of reliable service.
Call 1-800-421-5119 for assistance finding a technician or send us an email here.
North & South Carolina Service Map