Training & Resources
It is said that knowledge is the foundation of wisdom and training is where knowledge can found. Carolina Pride believes that training in best practices, how-to videos, safety training, and personal development will keep you and your staff in a position to succeed.

Car Wash Academy Online provides consistent training to all employees on efficient car wash operations and safety procedures.
Video based access on most mobile devices
Professionally produced video modules
Developed with operators and managers in mind
Train employees whenever and wherever its convenient
Access to downloadable documents
Most video modules with short run times
Free up managers for other responsibilities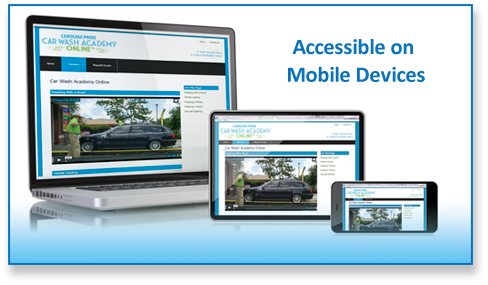 Free Up Managers for Other Jobs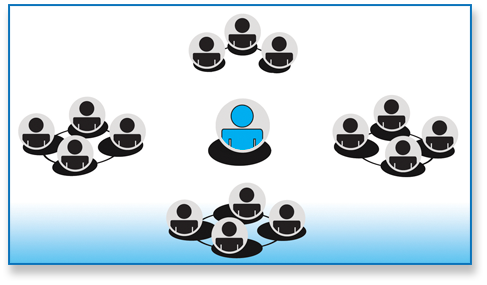 A Well Trained Team is a More Profitable Team!
Regular Technical Training For Customers & Technicians
Held at Carolina Pride Corporate Headquarters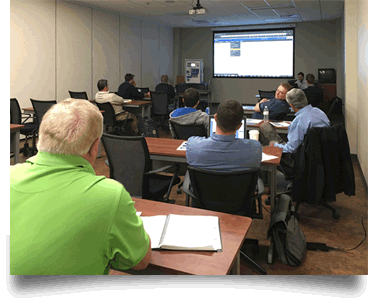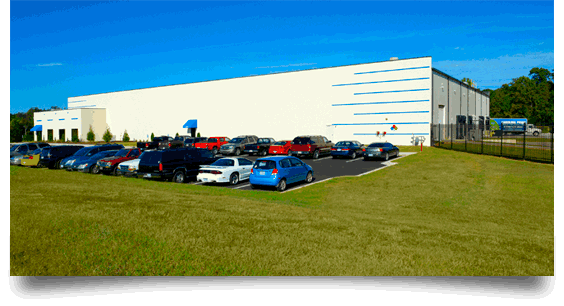 Visit Our YouTube Channel
Listen to owners speak about the Carolina Pride Parnership
Pick up professional tips about car wash maintenance
Take a look at some in-bay automatics and express tunnel washes
View how one owner managed their in-bay installs.
Call us at 1-800-421-5119 – Let us know your story